Book your stay
Welcome to Adabco Boutique Hotel – your haven in the heart of Adelaide! Uncover the charm of our boutique hotel, nestled in a rare, heritage-listed Venetian Gothic style building. At Adabco, we seamlessly blend old-world allure with modern sophistication, offering a unique experience for value-conscious travelers seeking a touch of history and contemporary comfort.
At Adabco Boutique Hotel Adelaide, we extend beyond providing accommodation; we invite you to indulge in a distinctive fusion of historical allure and contemporary sophistication that defines our city. Join us in crafting an experience that transcends the ordinary, where each moment becomes a treasured part of your journey. As you plan your trip to Adelaide, choose Adabco Boutique Hotel for an experience that captures the essence of the city's past while embracing the conveniences of the present. Book your stay today and unlock the door to a world where history and hospitality converge.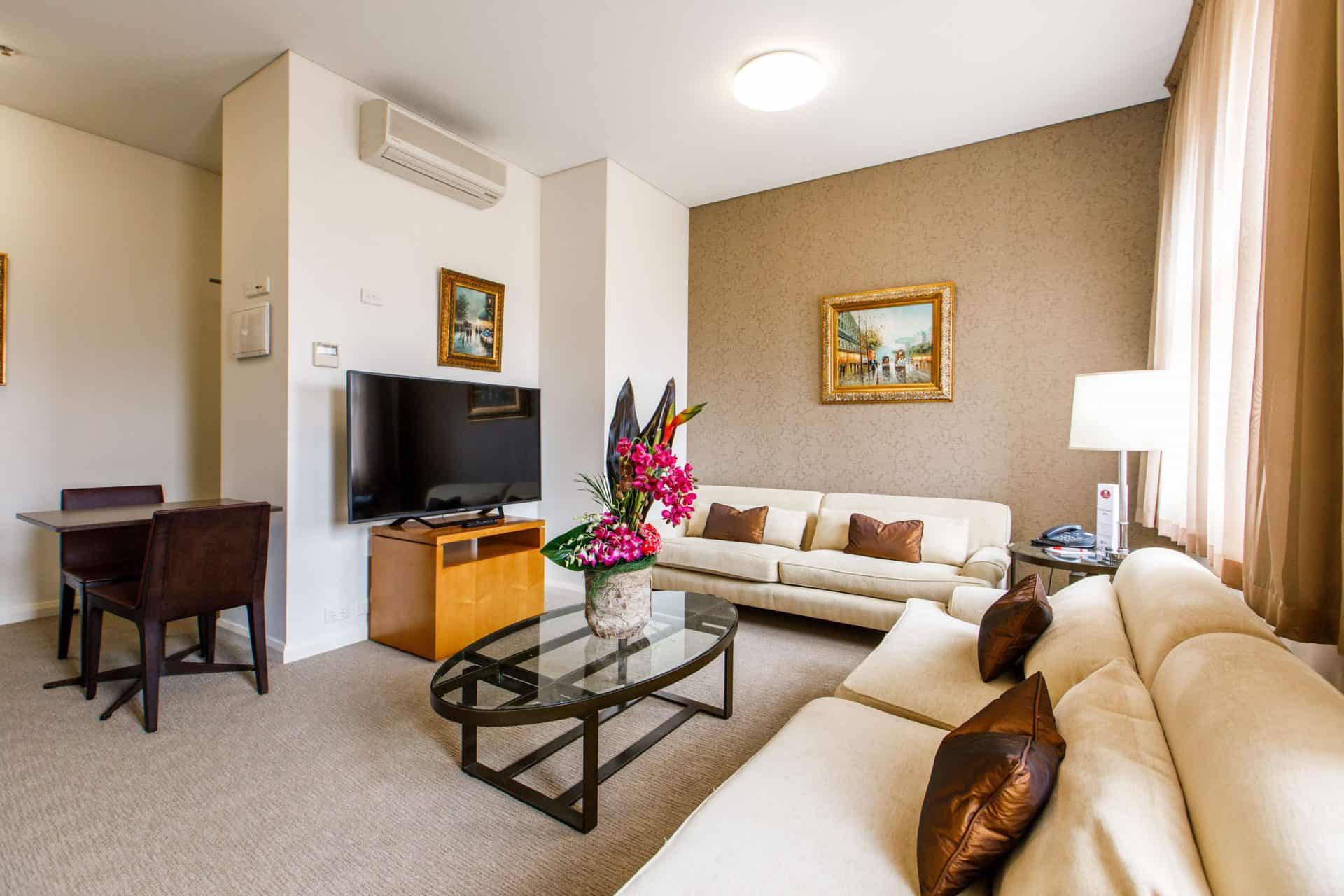 Discover the rich history woven into the very fabric of Adabco Boutique Hotel. Originally inaugurated in 1897 as the Our Boys' Institute, a precursor to the YMCA in Adelaide, our historic building holds a significant place in the city's narrative.
The foundation stone, laid by Lady Victoria Buxton, wife of the former Governor of South Australia, in October 1896, marks the inception of a story that continues to shape Adabco Boutique Hotel's unique identity. This intrinsic link to Adelaide's past adds a layer of historical charm to your stay, making Adabco Boutique Hotel a captivating choice for those seeking a connection to the city's heritage.
Experience the blend of history and modern comfort at Adabco Boutique Hotel, where every corner tells a story. Book your stay today and immerse yourself in a journey through time.