Image by Dirk Klynsmith from the South Australian Tourism Commission
Some people think cool cars are for kids, but what do they know? We're supercar fans and proud of it.
Now, with Superloop Adelaide 500 just around the corner, it's time we recognised the real racing fans. Here are 5 signs you're a real supercar fan:
You know the most affordable hotels in Adelaide
Should you break the bank on Adelaide accommodation? Nope, not necessary. A real superfan will know where all the budget-loving cool kids hangout in between races. Hint – they're at Adelaide Royal Coach. This charming hotel is located along the Superloop track, so you won't need to pay for parking. Just walk outside or open a curtain to see all the exciting action.
Adelaide Meridien Hotel & Apartments is another great option. Ideally located in North Adelaide, it offers delicious meals 7 days a week, plus free onsite parking.
Public transport is your new best friend
Maybe you want to hang out in the city when you're not cheering for your favourite team. Great idea! Adelaide city has so many unique places you can explore.
Stay at Adabco Boutique Hotel, a hidden gem that's been open since 1897! This historical and affordable hotel is near a bus stop and with your Superloop ticket, you can travel for free.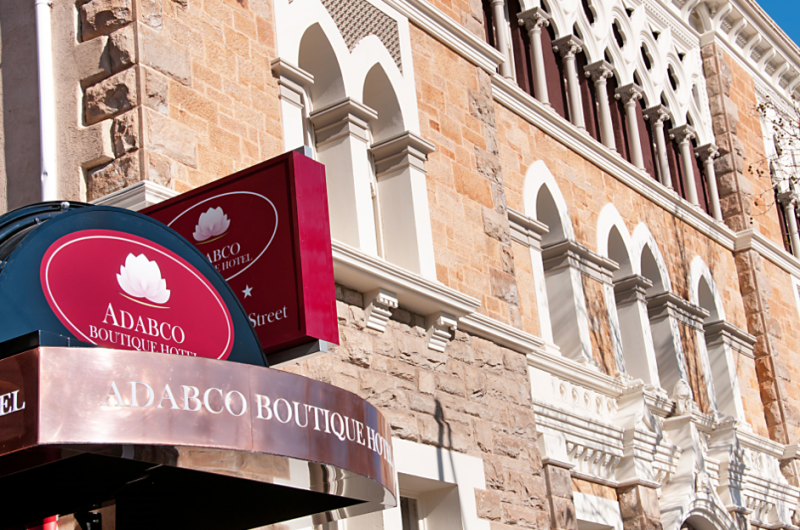 You actually watch the race
Hands up if you're just here for the party? We're not judging, but it means you're probably not a real supercar fan. Sorry.
However, if you've gone through the race program and you've circled your must-see races, congratulations! You've been promoted to the 'supercar fan' level. We'll see you at the racetrack.
Merchandise is your biggest weakness
If you just can't resist buying another Superloop hat, it's safe to say you're a real fan. While your friends head straight for the food trucks, you're drooling over the latest merchandise.
Shirt? Check. Stubby? Check. Sunnies? Check.
Yep, you're the real deal.
You took the day off work to watch your favourite race
Or maybe you chucked a sickie (don't worry, we won't tell).
If you're one of those people that genuinely can't concentrate at work when Superloop is on, you're definitely a real fan. And we get, watching cars race is lots of fun. Just make sure you don't forget to eat and drink.
Now that you have solid proof you're a real supercar fan, share this with your friends and family to see who else deserves the title!